Wholesale Fresh Cut Flowers Click and Collect
We are now able to offer wholesale Fresh Cut Flowers direct from the Dutch Flower Markets to be collected at some of our stores.

Order Every Day
No Minimum Order
No Delivery Costs
Daily Special Offers
Very Competitive Prices
Our fresh cut flower click and collect service is currently operating in the following branches
Leicester
Lordswood
Norwich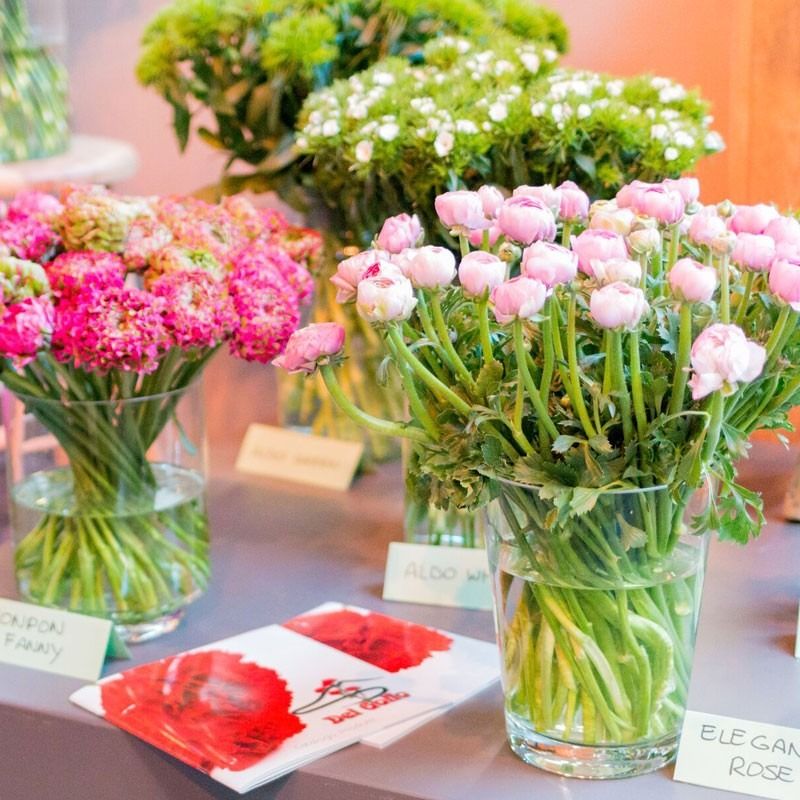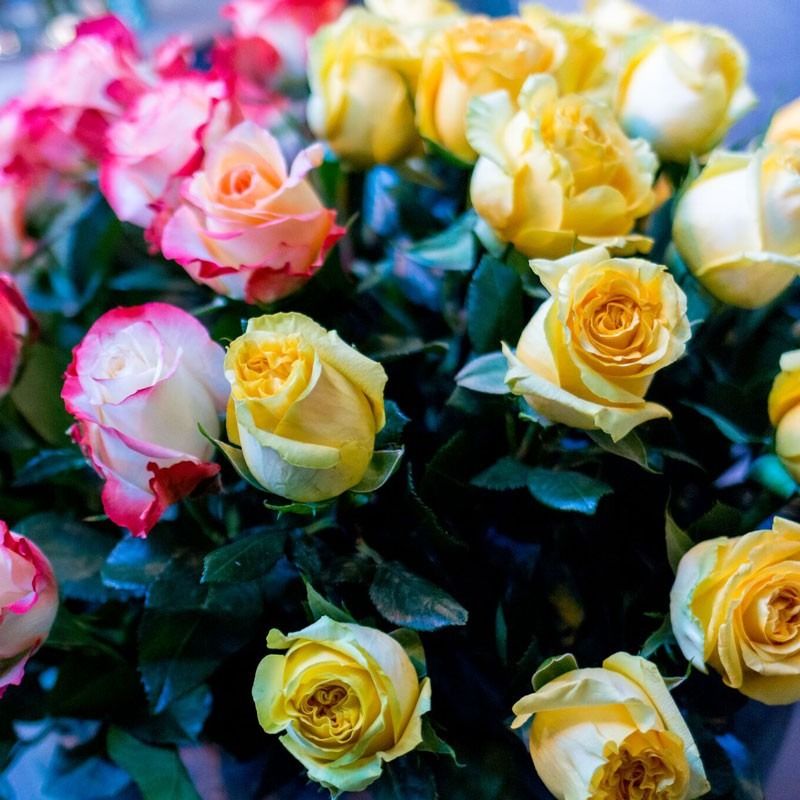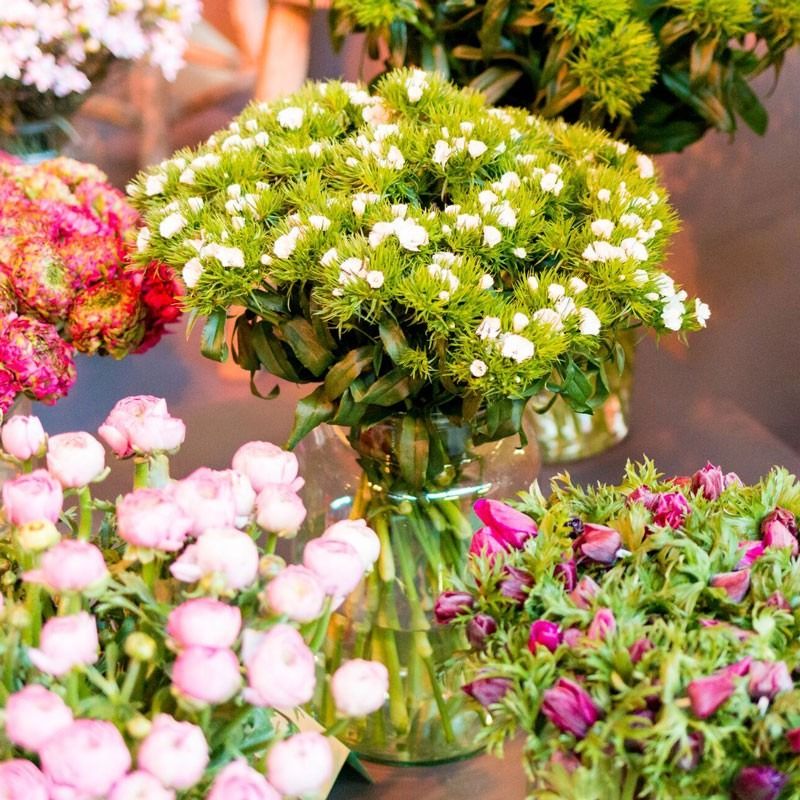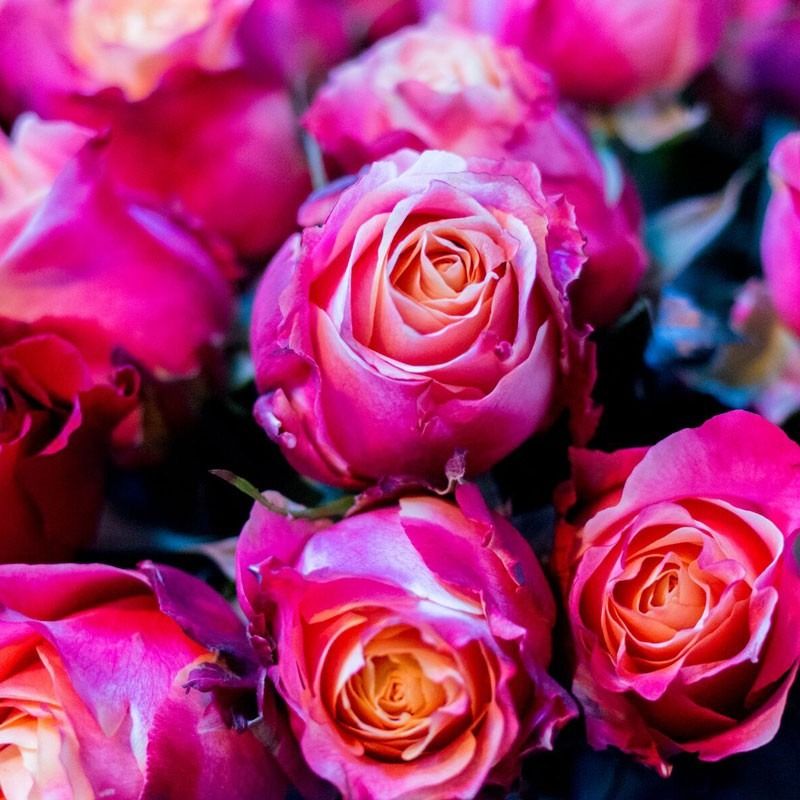 Existing Customers
If you already have a fresh flower account setup, please contact your local store to order.

New Customers - How does it work ?
Our fresh cut flower service is strictly trade only. To use it you must follow the instructions below to setup an account.
Register a Trade Account or Upgrade your existing account by clicking here
Once you have had your trade account approved you will have access to our Fresh Flowers Application form. You can find this by going back into your Account or by clicking here
I've done all that now what ?
Once we have your details they will be passed to our partner P. Van Dam in Holland who will setup a login for the fresh flower web shop
Once your login is setup you will be able to order direct from the Dutch Flower Auctions for delivery to one of our stores participating in the program
Buy Wholesale Fresh Flowers in Store
In addition to the above click and collect branches the following stores have fresh flower fridges where you can purchase wholesale fresh flowers in store.
Cardiff
Leicester
Lordswood
Norwich
Waltham Cross